"Write hard and clear about what hurts."
-Ernest Hemingway
My Sobriety Diary
Recovery hurts. It comes with thoughts, feelings, and emotions that are difficult to process. Even if you're strong enough to share them, it can seem like no one ever really understands. And even if you find a sponsor, a psychologist, or a friend to talk to, they aren't always around when the pain hits.
Writing alone is not a successful strategy to achieve long-term recovery. It can, however, be a valuable tool for helping to heal your body and mind. This site is a place for people in recovery to share their experiences with journaling, as well as other forms of self care.
You never know who YOUR story might HELP.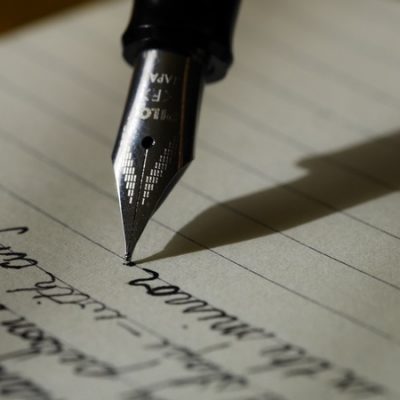 Writing about recovery saved my life.
Long day at the office? Pen to paper.
Open bar at a friend's wedding? Pen to paper.
Bored and alone? Pen to paper.
Every single time I wanted to drink, I picked up my pen and put it to paper. I carried a notebook and pen everywhere I went.